Its been cold and icy here the past few days and that combined with the arrival of the spring mini boden catalog has given me some serious spring fever. This has mostly revolved around looking for the perfect shorts pattern for Emily's spring/summer SWAP. I love these
laundered ones
but have no desire to buy them and after digging through my pattern stash discovered that I also do not have a similar pattern. All of my patterns have a plain elastic waist and I'm just not loving that look as she gets older. I mean I guess it doesn't matter since she never tucks anything in but still.
So after scouring the internet here are some contenders. My favorites are
these vintage ones
but they are way too big. Perhaps one of you has someone they will fit.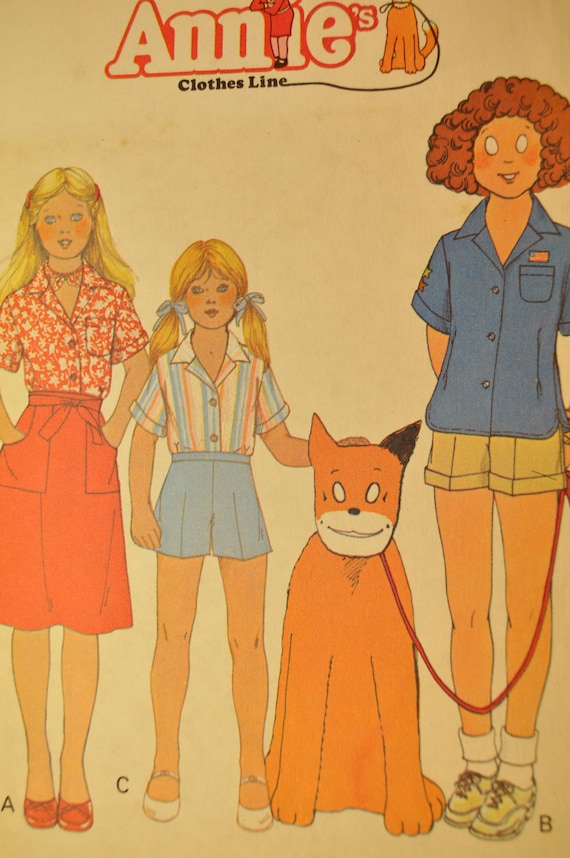 The closest I've found that come in Emily's size are the
beach bum Bermudas
from Peek-a-Boo pattern shop. Though while I was there I also saw the
bubble shorts
and think I might like them more. I'm not copying her pictures since she doesn't have any that don't have her kids in them but both pairs of shorts are awful cute and seem to have a flat front.
Of course while I was searching I also found these
awesome sailor stye shorts
on etsy and I think if I left of the buttons they would be very similar.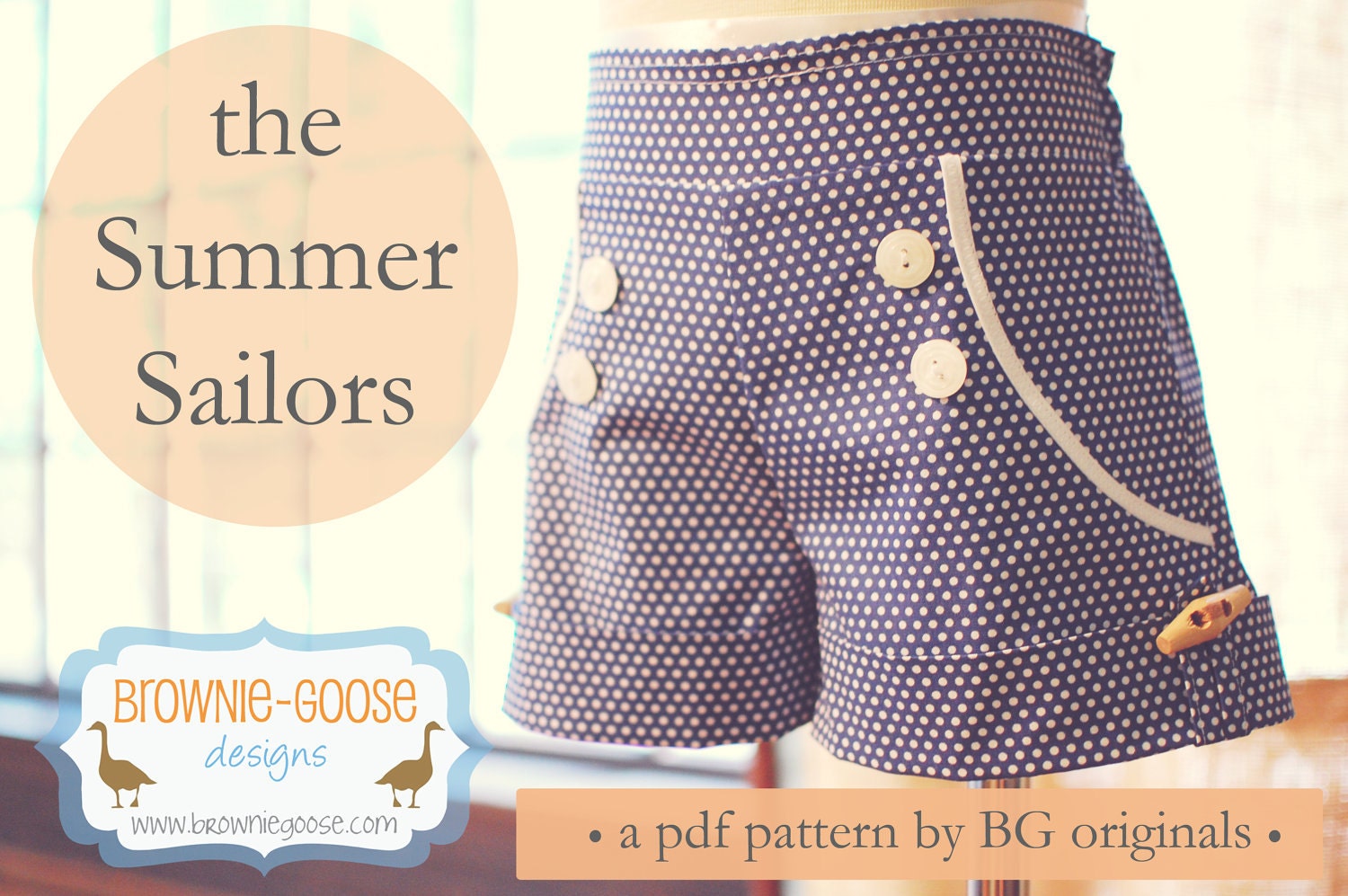 Oh and last but not least I had never thought about adding a bit of smocking to shorts until I saw
these
on youcanmakethis but now I think I might want to.
Don't worry I'm not going to go crazy and buy them all but I am having a hard time deciding which one or two I like the best. What do you think? Has anyone tried any of these patterns before? I'm also thinking I might try to alter a pattern that I have on had to be flat front with pleats instead of all around elastic. Sorry about the blank post earlier this morning I got this all written out once and it had an error in it somewhere that I couldn't find so deleted the whole thing and hadn't quite gotten around to rewriting it before it posted.